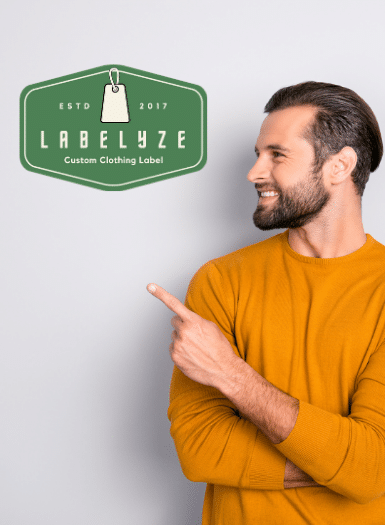 Labelyze takes your headache out of manufacturing
custom clothing labels

, so you can focus on growing your brand.
'labelyze' has been our brand name since 2017. As of 2008, before the formation of Labelyze, operate exclusively as a core manufacturer supplying large volumes of clothing labels to large clothing brands. Following that, we created an online custom print label solution for clothing and business brands on a small and mid-sized scale. That was how the 'Labelyze' story began!

We offer the cheapest price combined with quality custom clothing labels, how do we do that? Because manufacturing unit of Labelyze is established in Bangladesh! That's right, you heard right! Bangladesh is the global leader in the garments industry. Bangladesh remains the second largest RMG/Apparel exporter in the world, after China, according to the data by World Trade Organization (WTO). Garments & Clothing accessories are the fastest growing industries in Bangladesh. However, besides Bangladesh, Labelyze is registered in the UK.
Labelyze started its journey as the name 'labelyze' in 2017. Before that we operated our business only as a core manufacturer dealing with Big clothing brands in massive quantity since 2010.
After that we decided to come up with the custom print label solution for small clothing & business brands. That's how the 'Labelyze' started their journey!
You know what ? How do we provide the cheapest price with the best quality ? Because Labelyze is established in Bangladesh! Yes, you heard it right! Bangladesh, the land of leading garments industries in the world. We are the second largest garments manufacturer & exporter in the world after China. Garments & accessories are the fastest growing industries in Bangladesh.
Making Custom Labels for Clothing & Fashion Brands, SMEs & Large Businesses easier.
Our In house Design Team & Factory : We created our in house Design team for our clients to provide custom made easy & sophisticated designs with customized support. We have our own factory with all state of the art facilities for accessories production such as Custom printed labels, clothing labels, woven labels, made in labels, size labels, main labels, hangtags etc.
Transparent Monitoring & Quality Control : Small or Medium Sized Clothing/Business brands like yours want to outsource custom labels production overseas to save cost. Labelyze partner with you to manufacture the labels in our own factory. Besides production cost, quality and on-time delivery are very important as well. And we are very well known for our lightning fast delivery service.
Efficient Logistic & Shipping : It's our responsibility to ensure the whole process runs smoothly until the goods reach your address or warehouse. We take care of Air Shipment by UPS, DHL or FedEx to reduce clients' trouble, and ensure on-time delivery.
Our Story
We realized how difficult it can be to procure small quantities of labels at the cheapest price directly from manufacturers.
Findings from our conversations with over 100 clothing labels buyers led us to build LABELYZE. Delay in delivery, poor quality of goods, and ineffective communication are the major problems they face every day while working with different custom label suppliers.
To solve these issues, we started LABELYZE in 2017 capitalizing on technology to ensure quality and on-time delivery of goods for the brands, individual sellers, small to medium businesses and social media influencers.
We never stop thinking. We keep innovating in building tools, doing better communication, and providing better services to the small brands and individual entrepreneurs.
Our aim is to become the most impactful contributor of the entire clothing & business industry by building a transparent ecosystem. We are bringing all stakeholders in a single ecosystem and empowering them all, from individuals to influencers to brands.
Meet our Awesome Company Management
Passionate about Work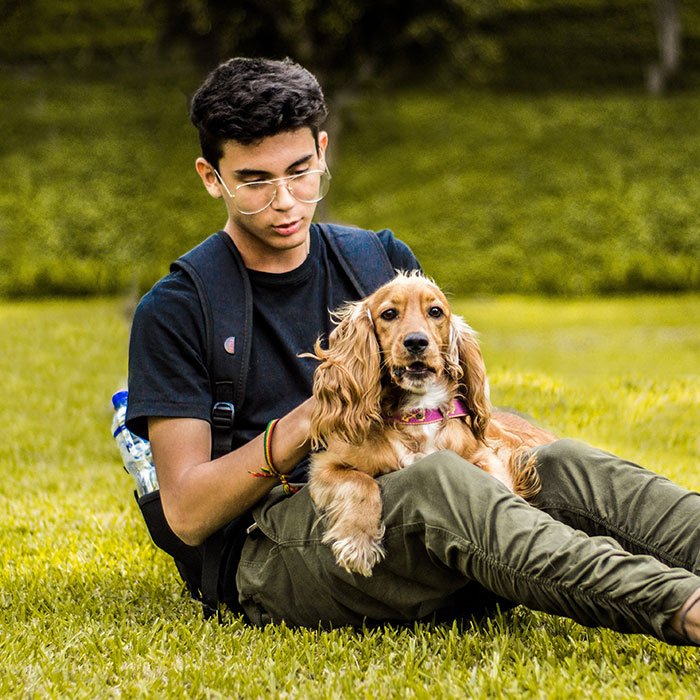 I shared a very time efficient and professional exchange with Labelyze. Their communication was extremely quick whenever I sent a message and I was contacted throughout the few day to make sure the package was delivered and was to my liking. The entire process from initial contact to actual delivery took less than a week and my labels look fantastic. I'll be shopping with them again.
Phillip L Hounshell, NY, United States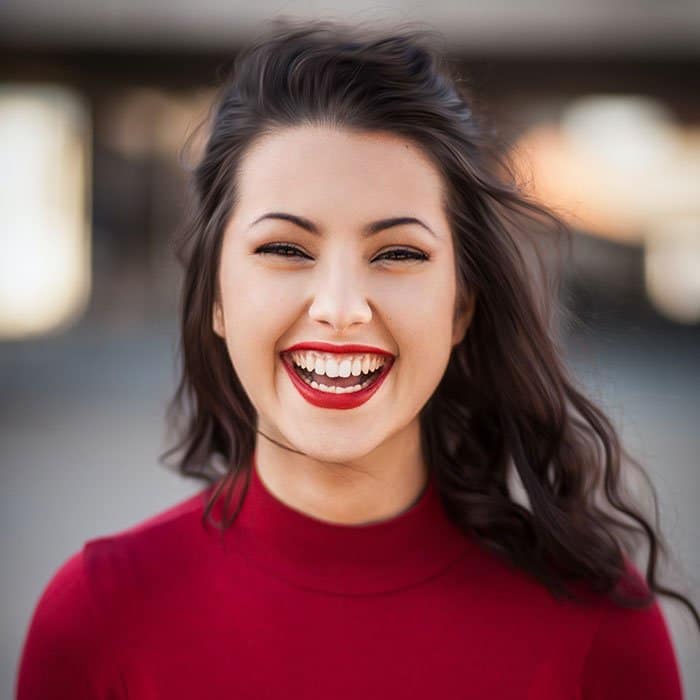 Excellent service! The whole process was very quick and speedy delivery! Very happy with the customer service provided and highly recommend their clothing labels.
Abby Williams, Mid Glamorgan, United Kingdom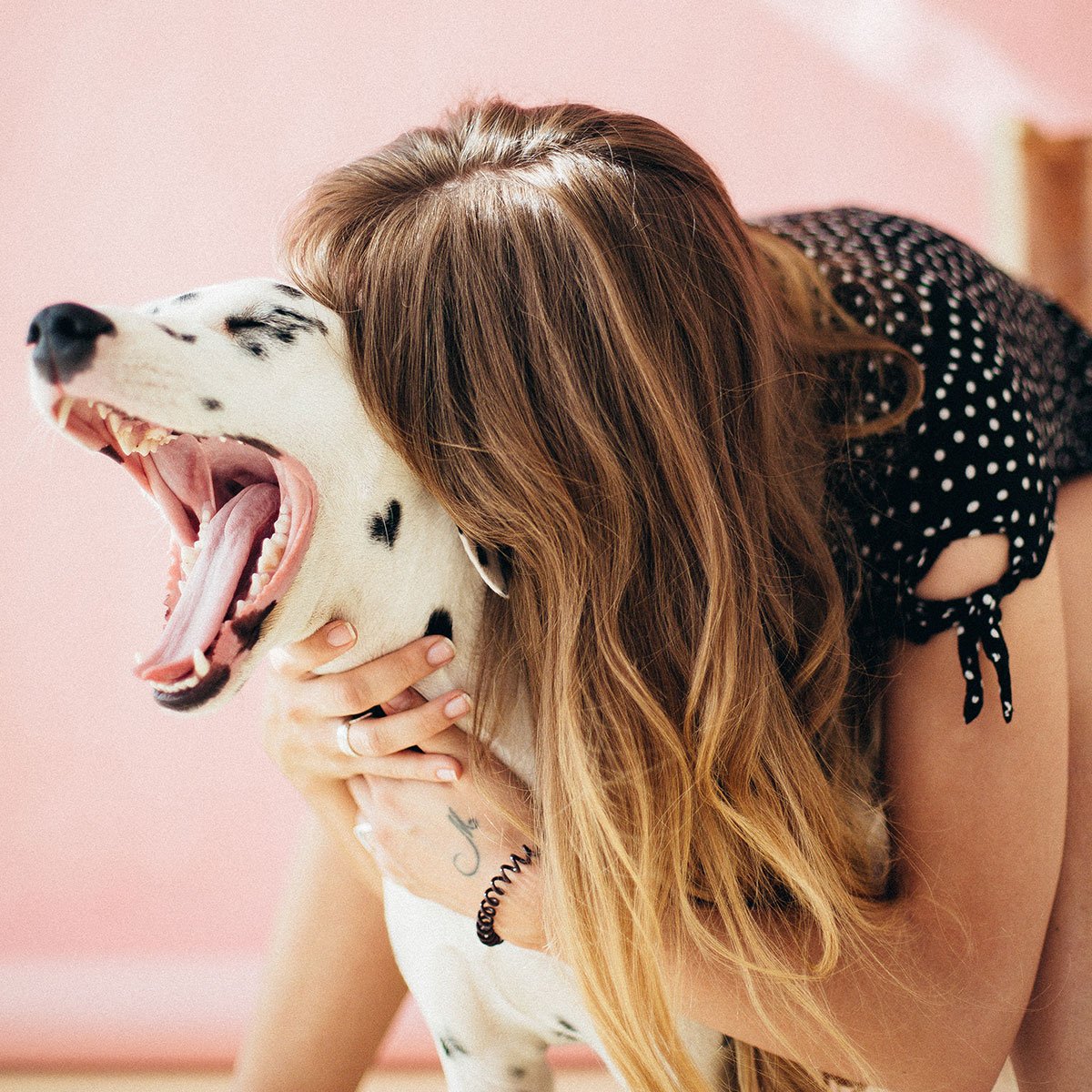 The tags looks great and the process to customize them was smooth and fast. labelyze customer care was amazingly helpful in helping me find the product that was right for me. Fast shipping & I highly recommend both the company and the tags.
Ilaria Cavagna, NY, United States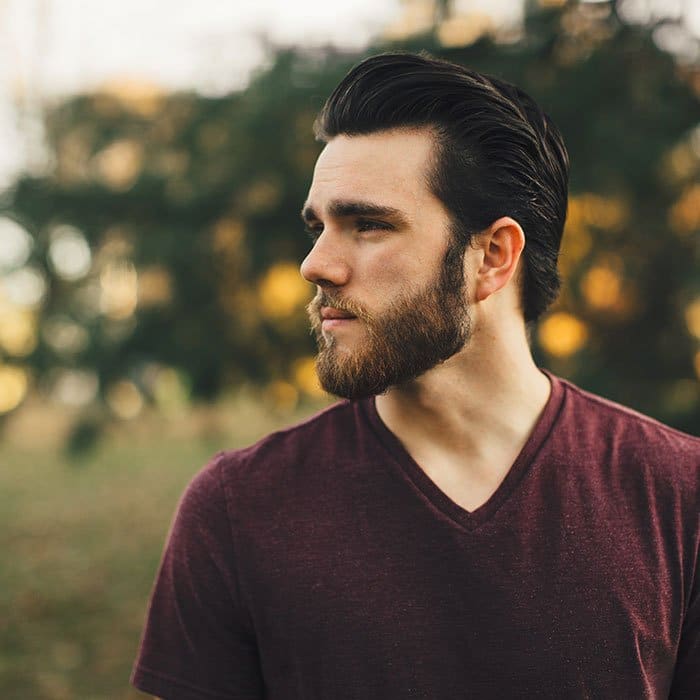 Lightening fast service! I am pretty much satisfied with their labels quality. To be more specific, their prices are far cheaper than other sellers in the market with the best quality. Last but not least, customer support of Labelyze is just undoubtedly best! Fully recommended!
Ben Springer, Toronto, Canada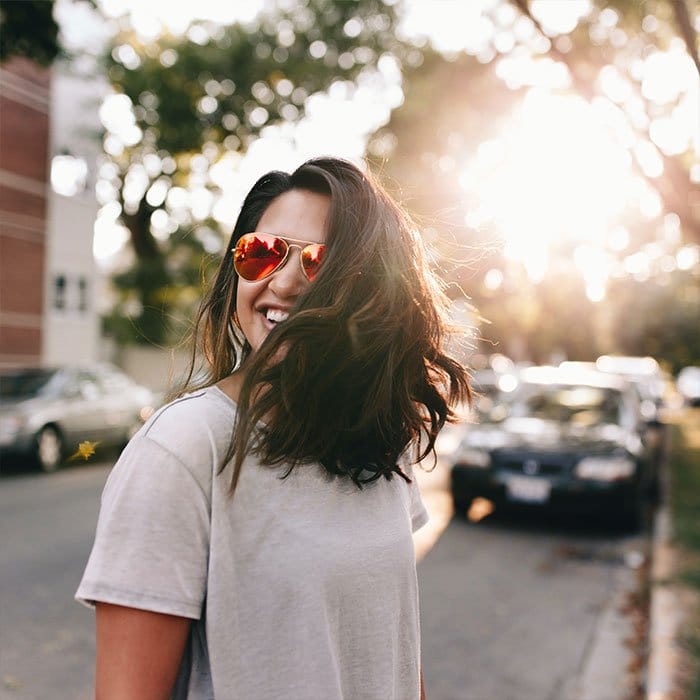 I have tried with a lots of suppliers for my labels & tags in marketplaces. Experience was so so. At last I found someone who can do my things like I wanted! Services of labelyze is extremely professional, they maintain the quality and provide comparatively cheaper price in terms of best quality.
I own a small clothing brand in Germany. I started with very small but couldn't find such company who can help me with small quantity with the best quality & cheaper price within my budget. Labelyze did the work for me! I am a regular customer of labelyze and growing my brand with them!